Welcome to the fantastic world of factory shopping!
SAVE MONEY
With the price of nearly everything increasing daily, it's great to know that factory shopping still makes your money go a LOT further.
FIND BARGAINS
Everyone loves a bargain and that's just what you'll find at factory shops. From clothing to furniture, food to gifts – they have it all!
HAVE LOADS OF FUN
Shopping in a mall can be rather boring. Instead, go invite some friends and explore the wide range of factory shops on your doorstep.
The leading expert on factory shops in the Western Cape
Pam Black has been researching and writing books about the factory shops of the Western Cape for 36 years and she really knows a bargain when she sees one. Best of all, she visits each one of the hundreds of shops unannounced and writes her reviews without fear or favour – so readers can be confident that her recommendations are for real.
Whether you are a recessionista determined to dress to impress despite the economic downturn, a homemaker on a tight budget, a student trying to stretch your allowance – or just someone who values a great bargain – the latest edition of this meticulously researched book is for you. With a wealth of fascinating information about hundreds of shops and their products (ranging from clothing to cosmetics and bedding to bakery items), The A-Z of Factory Shops is the only comprehensive guide to factory shopping on the market.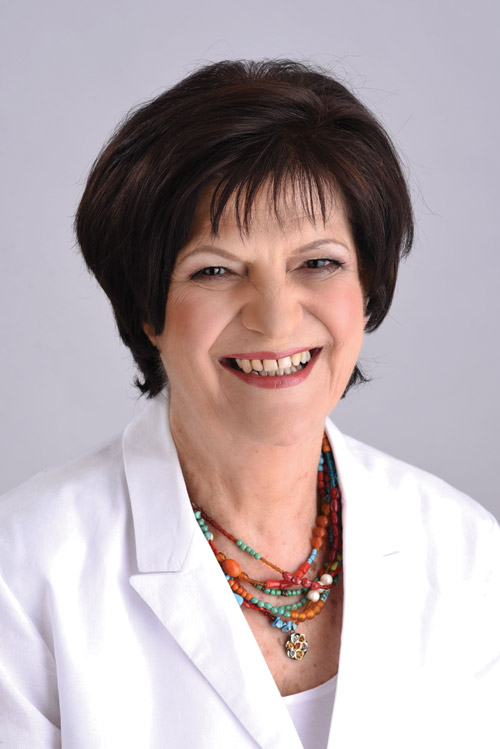 Comments from Factory Shoppers
Your books are indeed a lifesaver to many working moms.
I have been extremely impressed with your book and have been recommending it to all my friends, as I have picked up many bargains to date.
Your book has saved me hundreds of rands over the years… keep up the good work!
Thank you so much for your wonderful book. I am an avid factory shopper and have absolute joy in finding out that there are new shops that have opened.
The A-Z really helped me to clothe our family and bedrooms tastefully but inexpensively.
For the past ten years my two daughters and I have spent endless pleasurable hours of shopping with your book as our guide and companion.
The A-Z really helped me to clothe our family and bedrooms tastefully but inexpensively.